Manufacturing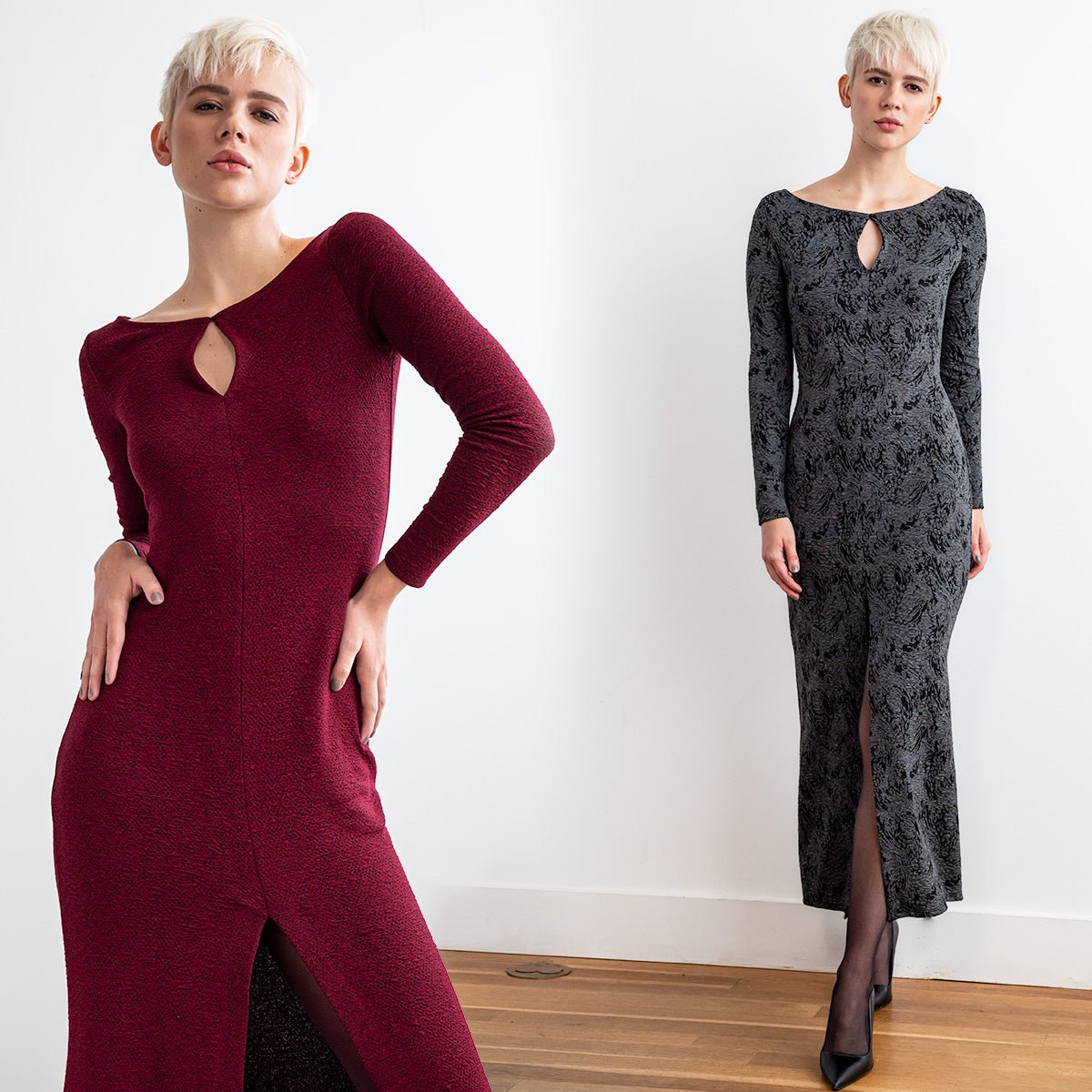 Blog
Atelier Boutique Isabelle Elie.
Isabelle Elie interprets the major currents of current fashion in her very personal way. Trained in art and haute couture, she designs original and exclusive collections that will allow you to stand out.
20 years ago already.

A visionary in a world then turned towards globalization, Isabelle Élie laid the foundations of a family business of design and local manufacturing that still has a storefront on Laurier Avenue West in Outremont.

Because it refuses any compromise in terms of tailoring or aesthetics.

Her business plan is simple, she devotes all her efforts to developing cuts and assembly techniques that have only one objective: to combine elegance with comfort to create an authentic high-end garment for her customers.
Because they are assembled in our workshops, all our parts have a flawless finish. The attention and care with which our seamstresses work guarantees you a durable product that is therefore more eco-responsible.
|
Posted on December 14 2022